Little Star
The Department of Pediatrics at LLH Hospital Abu Dhabi aims to be the leading healthcare provider to the children of United Arab Emirates.
Our Pediatric services ensure that the medical needs of your family are met from childbirth onwards, as your child grows and develops as a charming individual. Our Pediatric department has a team of highly qualified and well-experienced Pediatricians who strive to provide individualized and comprehensive care to every child that comes to us with the utmost efficiency and quality of service.
We offer comprehensive healthcare services for children from neonates to 12 years old children. At LLH Hospital Abu Dhabi, Little Star pediatric clinic, offers the best start to your young ones by providing comprehensive child care services and a range of subspecialties to meet the needs of children at every stage of childhood.
Key Areas of Expertise
---
Screening and Early Detection of Congenital Disorders in Children
Management of Eating Disorders in Children with Focus on Underweight Cases
Asthma and Skin Allergies
Treatment of Common and Seasonal Infections in Children
Growth Monitoring
Management of Pediatric Neurological and Urinary Tract Illnesses
Child and Adolescent Guidance and Counselling Clinic
IQ Testing and Other Screening Tests
Gastric Wash for Accidental Poisoning
In-Patient Facilities for Pediatric Emergencies
Immunization/Vaccination in Accordance with WHO Guidelines
Our Pediatric Experts
---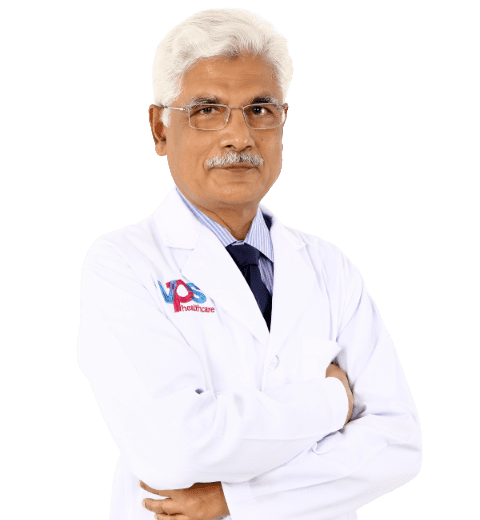 Dr. Abdul Bari
Specialist Pediatrician
---
Years of Experience: 30
Nationality: India
Languages Known: Malayalam, Urdu, Arabic, English
Expertise:
OP management
In-patient management
Attending deliveries
Newborn care
General pediatric care
Interest in UTI pediatric
Asthma
Growth and development
Newborn care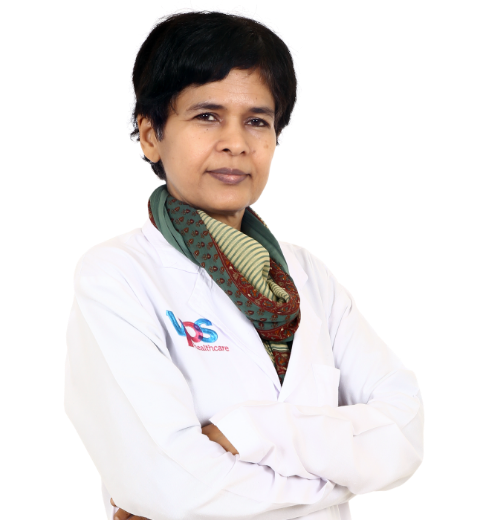 Dr. Ranjitha Sasilekha
Specialist Pediatrician
---
Years of Experience: 25
Nationality: India
Languages Known: English, Hindi
Expertise:
Treatment of allergy and asthma disorders in children
Managing infectious diseases in children
Developmental and neurological issues in children
Respiratory, gastrointestinal, hematological, kidney and urinary tract problems and general pediatric problems
Newborn care and follow up
Growth and development monitoring and immunization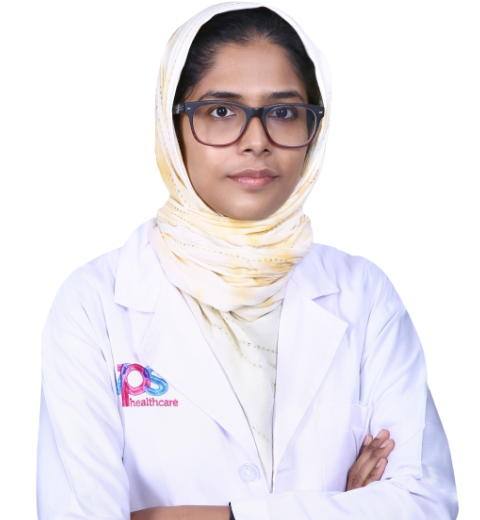 Dr. Haseena Jasmine
Specialist General Pediatrics
---
Years of Experience: 4
Nationality: India
Languages Known: English, Malayalam, Tamil, Hindi, Arabic
Expertise:
Pediatric infectious diseases
Asthma, allergy and respiratory problems
Gastrointestinal disorders
Renal problems and urinary tract infections
Neonatal care
Neonatal follow up including development and immunization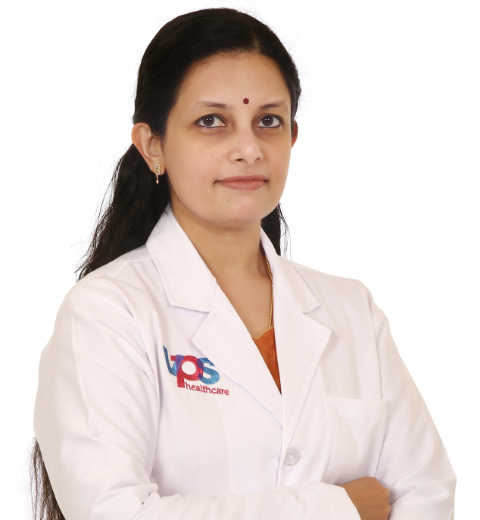 Dr. Gopika Prasad
Specialist General Pediatrics
---
Years of Experience: 13
Nationality: India
Languages Known: English, Hindi, Malayalam, Tamil, Arabic
Expertise:
Treatment of allergy and asthma disorders in children
Managing infectious diseases in children
Developmental and neurological issues in children
Respiratory, gastrointestinal, hematological, kidney and urinary tract problems and general pediatric problems
Newborn care and follow up
Growth and development monitoring and immunization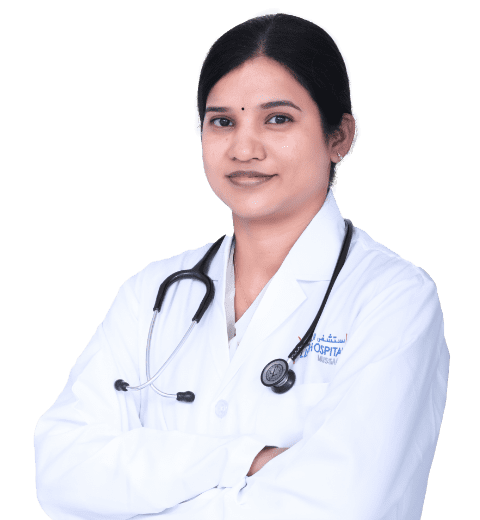 Dr. Sridevi Patra
Specialist Pediatrician
---
Years of Experience: 20
Nationality: India
Languages Known: English, Hindi, Telegu, Oriya, Malayalam
Expertise:
Outpatient care
In-patient pediatric care
SCBU newborn admissions
General pediatric care
Asthma
Vaccination
Newborn care
Atopic conditions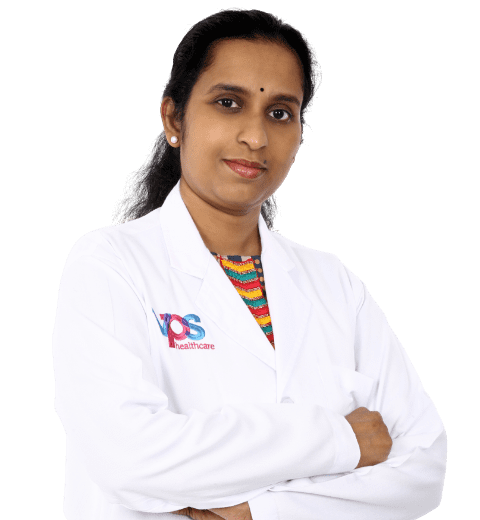 Dr. Babitha S
Specialist Pediatrician
---
Years of Experience: 20
Nationality: India
Languages Known: English, Hindi, Malayalam
Expertise:
Outpatient care
In-patient pediatric care
SCBU newborn
General pediatric care
Fever
Asthma
Vaccination
Newborn care
Nebulization
Atopic conditions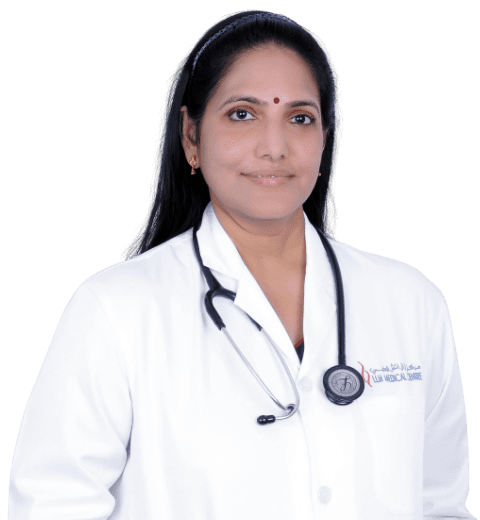 Dr. Jayashree KV 
Specialist Pediatrics
---
Years of Experience: 15
Nationality: India
Languages Known: English, Hindi, Malayalam, Tamil
Expertise:
Pediatric infectious diseases
Asthma and allergies
Assessment of growth and development
Vaccination advice
Contact Info