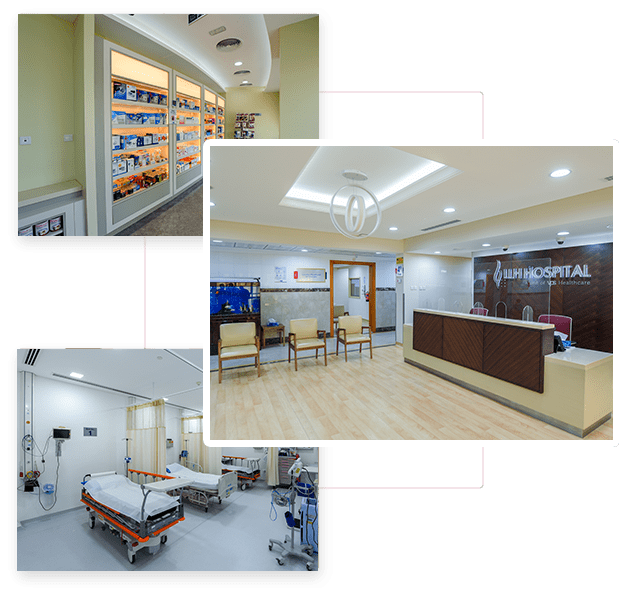 Welcome to LLH Hospital, a part of Burjeel Holdings, where we provide affordable and quality healthcare for the people of UAE and beyond. LLH Hospitals is proud to be accredited by JCI (Joint Commission International), which showcases our commitment to improving the health of our patients, working with them as partners in their care. We have created a culture that values communication and collaboration between our patients and providers to ensure that every patient receives high-quality care. Our mission is to provide quality care at an affordable price to get the medical treatment you need when you need it. We are committed to continuous improvement in all areas of our business, including customer experience and satisfaction, and clinical excellence. Our state-of-the-art facilities offer all the latest medical equipment and technology to our patients, ensuring that they get the best possible care. We have a team of experienced doctors and nurses dedicated to providing you with personalized and comprehensive treatment. Our hospitals offer a wide range of services, including preventive care, diagnostic procedures, and surgeries, while building solid relationships with patients by providing individualized attention to each patient's needs. Whether you need a checkup for yourself or an examination for your child, we are here for you. You can count on us 24 hours a day, 7 days a week, whether in an emergency or for a routine checkup.
Vision
To continuously exceed the global standards of excellence in healthcare.
Mission
To preserve and restore health and well-being through extensive empowerment and technology.
Leadership Team
We as healthcare leaders believe in making a positive difference in the lives of our patients and employees.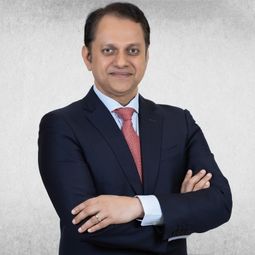 Mr. John Sunil
Chief Executive Officer, Burjeel Holdings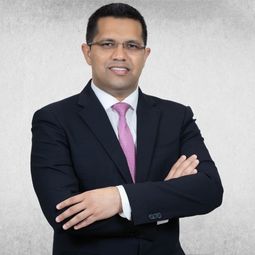 Mr. Safeer Ahamed
Chief Operating Officer, Burjeel Holdings